News and Events
NOW AVAILABLE ON THE EAST COAST
April 05, 2022
We have GREAT NEWS!! 3 of our dressings (OILY, PINK, RAZZ) are now available at Acme + Safeway supermarkets in New York, New Jersey, Philadelphia, Maryland, Washington DC, and Delaware. Find us in the produce section where natural dressings belong.
APOLONIA DRESSINGS NOW IN KROGER
May 15, 2016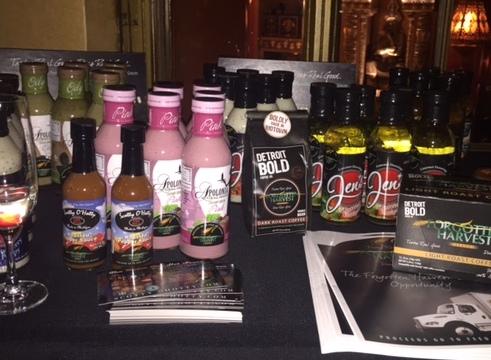 Apolonia Dressings :: now available in Kroger
Apolonia in MEIJER Stores !!
October 21, 2015

Apolonia OILY + PINK dressings are now available at Meijer Stores in 4 counties!!
Local Supporting Local !!
September 02, 2014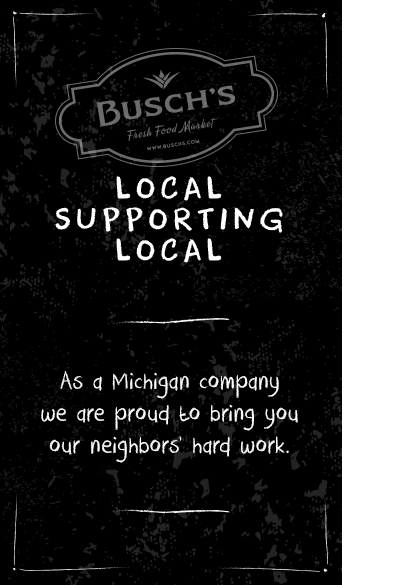 You can now find Apolonia Dressings at Busch's Markets.
Coming Soon: new RAZZ [raspberry vinaigrette]
May 14, 2014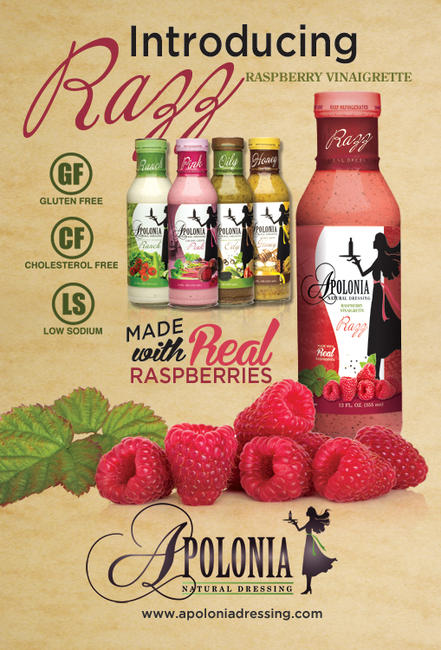 The new flavor of the Apolonia family is here !!